Share Community
Claybrooke
Roanoke, Indiana
Claybrooke is an Ideal Builder's exclusive community in Roanoke, Indiana. Ideal offers a mix of single family homes and duplex villa homes. The villas are in a maintenance program that takes care of the lawn care and snow removal. The single family homes can opt in for that service as well. Claybrooke is located about 5 minutes from I-69 and approximately 10 minutes from Huntington and Fort Wayne.
Please call Brenda Williams at 260-358-6412 to reserve your lot today!
Address:
Seminary Street
Roanoke, IN 46783
Open House Hours:

Home currently under construction. View a recent build of a modified Stella floor plan in Claybrooke by clicking HERE
Related Agents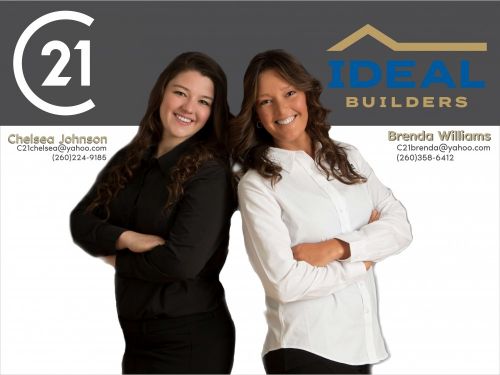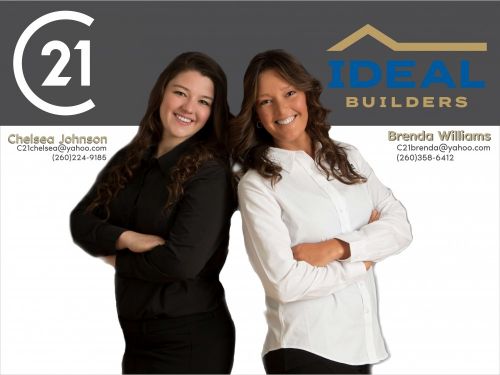 Available Homes
Pending Homes
No pending homes were found for this community. Please check back soon!
Available Floorplans