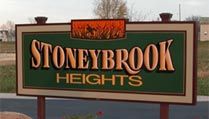 Share Community
Stoneybrook
Huntington, IN
Stoneybrook Heights is located at the southwest edge of Huntington, Indiana. This nice subdivision is centrally located in order to provide an easy commute to Marion, Wabash, Fort Wayne, Bluffton and Columbia City. NEW SECTION NOW OPEN!!!
Address:
2058 Duncan Drive
Huntington, IN 46750
Driving Directions:
West on US Highway 24 to Huntington. Turn left and go south on North Jefferson Street, through town. Turn right on Etna Avenue, go 1 mile, turn left on Waterworks Road. Subdivision 1/2 mile on Left.
Open House Hours:

New Home Under Construction - Contact Brenda today at 260-358-6412 for more information!
Related Agents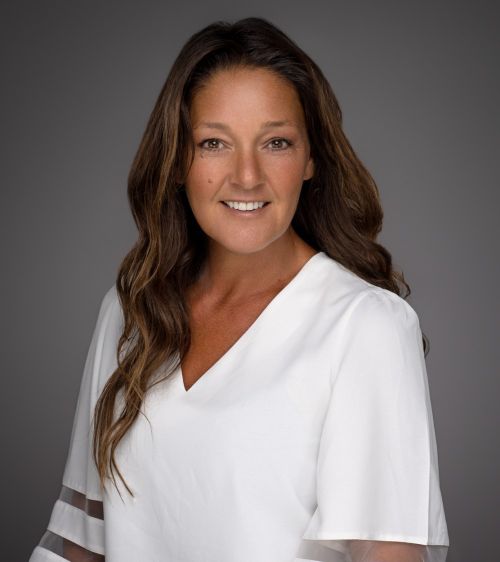 Available Homes
Pending Homes
No pending homes were found for this community. Please check back soon!
Available Floorplans