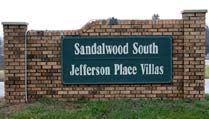 Share Community
Sandalwood
Ossian, IN
Homes in Sandalwood begin at $139,900 including lot. Minutes from Fort Wayne, Sandalwood would be a very easy commute for those working in Fort Wayne. A very nice paved walking path was recently completed in Ossian that is wonderful for enjoying the scenery. A new super Wal-Mart is nearby, as well as a wide variety of churches, with their own preschool and grade school programs.
Address:
310 Beechwood Drive
Ossian, IN 46777
Driving Directions:
South on State Highway 1 through Ossian. Turn right on Woodcreek Drive at subdivision entrance.
Open House Hours:

New Home Under Construction - Call Lacey at 260-223-3534 to pick your colors!
Sundays By Appointment
Weekdays By Appointment
Saturdays By Appointment
Related Agents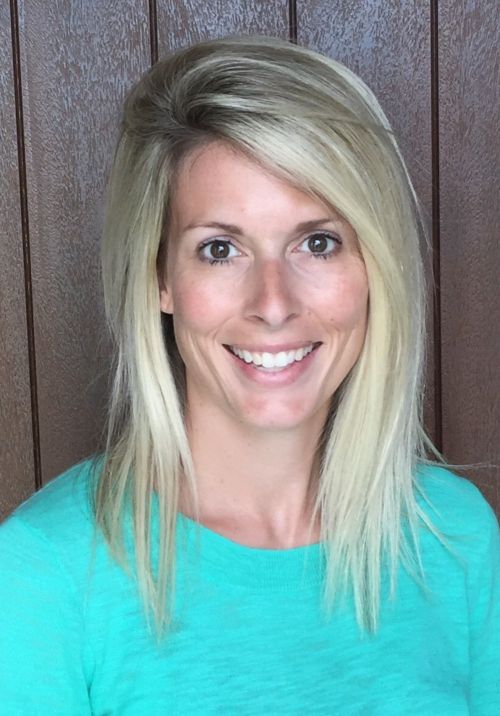 Available Homes
Pending Homes
No pending homes were found for this community. Please check back soon!
Available Floorplans