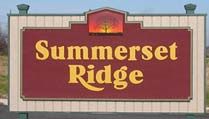 Share Community
Summerset Ridge
Auburn, IN
Summerset Ridge is located on the growing Southeast side of Auburn. Section III of Summerset Ridge is open and you now have the option to build single family homes, duplex villa homes or single family villa homes. This subdivision offers rolling terrain and curving streets. Summerset Ridge has all the benefits of country living with city conveniences. Located just minutes from the mid-sized city of Auburn, where there is numerous gift and antique shops, a municipal swimming pool, city park, skating rink , and locally owned eateries. There are also many franchised shops and restaurants nearby.
Address:
1503 Barrington Drive
Auburn, In 46706
Driving Directions:
North on Interstate Highway 69 to 1st Auburn exit #326. Go east to County Road 427 and then turn left and go north to stop light. Turn east on Auburn Drive and go to 2nd 4-way stop. Turn right on County Road 46A. Subdivision is 200 yards on left.
Open House Hours:

Call Danielle at 260-229-1355 for more information!!!
Related Agents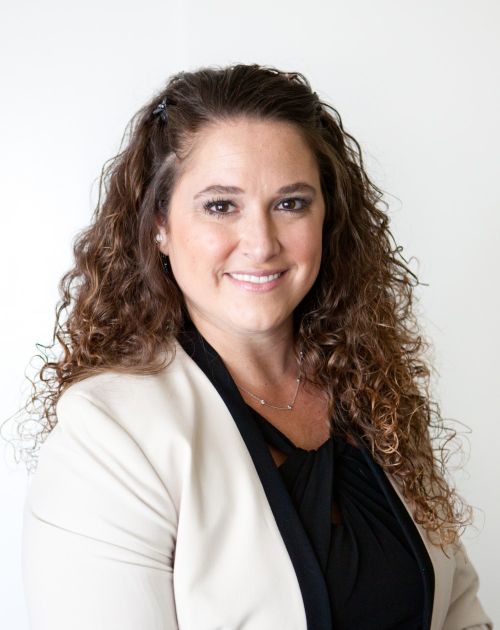 Available Homes
Pending Homes
No pending homes were found for this community. Please check back soon!
Available Floorplans