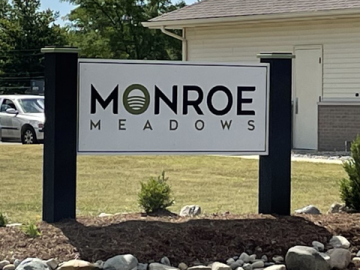 Share Community
Monroe Meadows
Monroe, Indiana
A brand new villa community in Monroe, located in the heart of Adams County. This location offers traditional and detached villas.
Address:
Bahner Drive
Monroe, Indiana 46772
Open House Hours:

7/31 | 1 PM - 3 PM: The public is welcome to stop in and tour Monroe's newest villas. Two options will be available for the public to tour.
Related Agents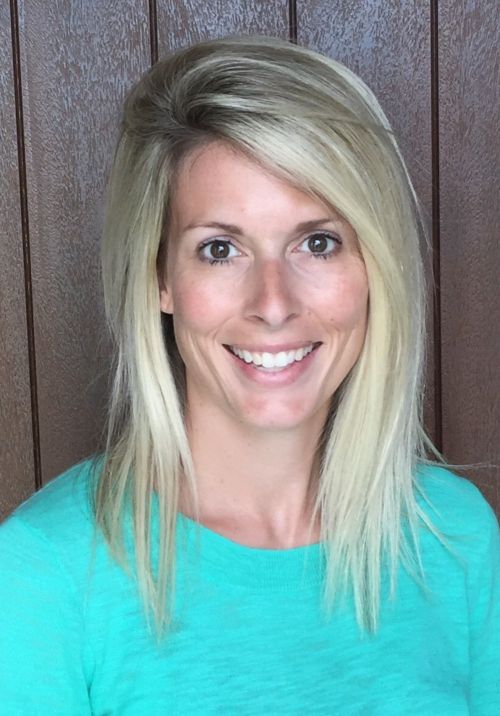 Available Homes
Pending Homes
No pending homes were found for this community. Please check back soon!
Available Floorplans