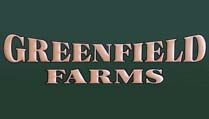 Share Community
Greenfield Farms
Bluffton, IN
This addition has sidewalks, curbed streets and city utilities. The quiet nature of the subdivision is a wonderful replication of a hushed country farm, while still close to city convenience.
Address:
1545 Wheatfield Court
Bluffton, IN 46714
Driving Directions:
South on State Highway 1 through Bluffton. Turn right on Spring Street, turn left on Hoosier Highway. Subdivision 1 mile south on left.
Open House Hours:

Call Lacey 260-223-3534 for more information on building in this community!
Related Agents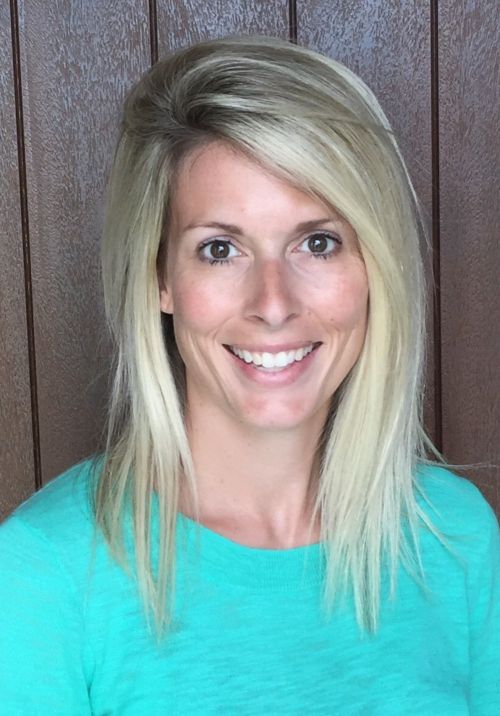 Available Homes
Pending Homes
No pending homes were found for this community. Please check back soon!
Available Floorplans