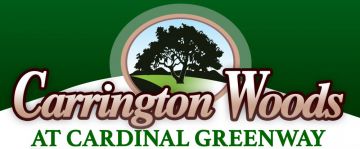 Share Community
Carrington Woods
Muncie, IN
Carrington Woods and Condos is a family friendly community in Muncie, Indiana. Located along the Cardinal Greenway gives residents convenient access to the Greenway allowing Carrington residents easy access to jogging, walking and bike riding in a worry free environment. Please contact Patrick, Ryan or Aaron Orr at (765) 212-1111 to start the process of building your dream home today.
Open House Hours:

Homes currently under construction. Contact Patrick, Ryan or Aaron Orr now at (765) 212-1111 for information.
Related Agents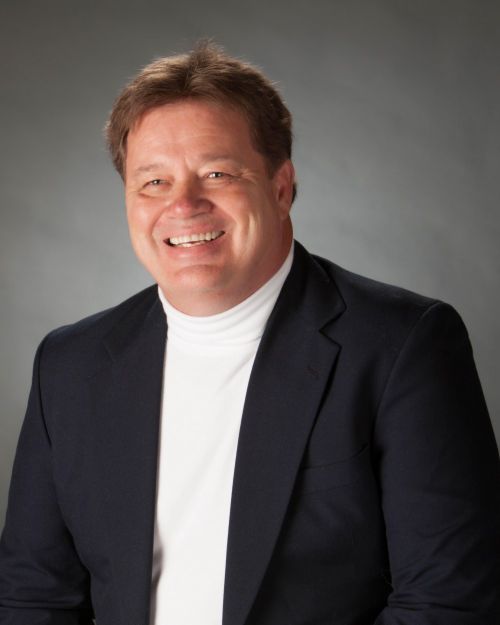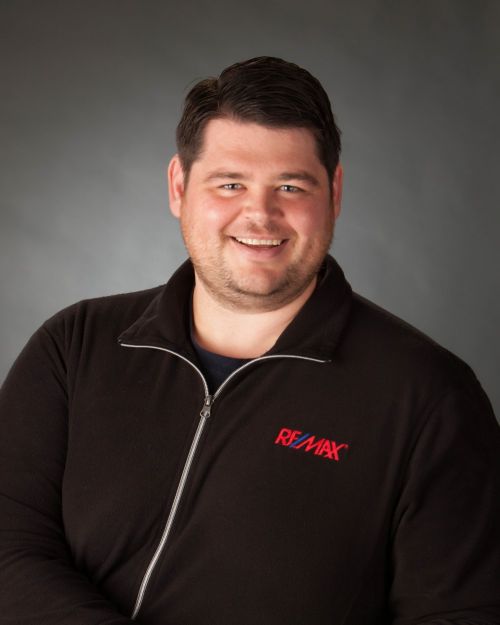 Available Homes
No available homes were found for this community. Please check back soon!
Pending Homes
Available Floorplans