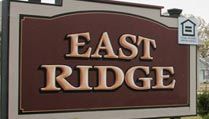 Share Community
East Ridge
Decatur, In
East Ridge is a quaint community just outside of Decatur. Homes range from $135,000- and up. Please contact Lacey at 260-223-3534 to start the process of building your dream home today.
Open House Hours:

Home currently under construction. Contact Lacey now at 260-223-3534 for your tour.
Related Agents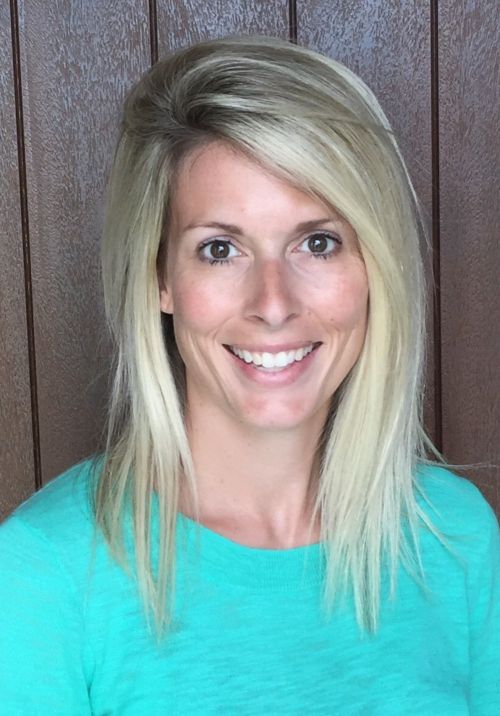 Available Homes
Pending Homes
No pending homes were found for this community. Please check back soon!
Available Floorplans