Claybrooke
Roanoke, Indiana
Claybrooke is Ideal's newest community in Roanoke and is a mix of single family homes and duplex villa homes. Close to Fort Wayne with a country feel. Please call Brenda Williams at 260-358-6412 to reserve your lot today!
Address:
Seminary Street
Roanoke, IN 46783
Open House Hours:
Home currently under construction.
Related Agents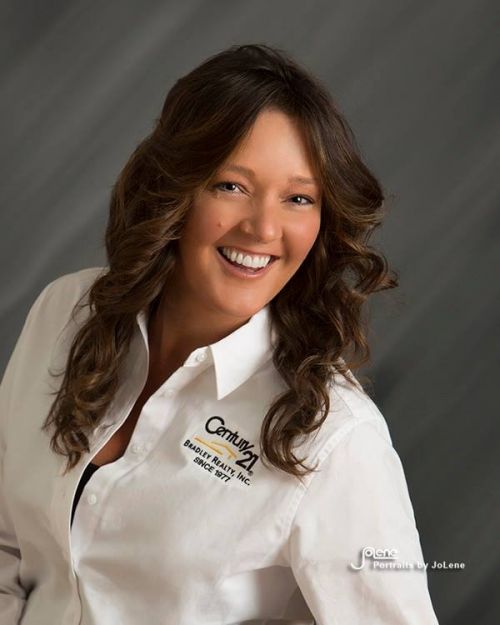 Available Homes
This community has no homes available at this time.